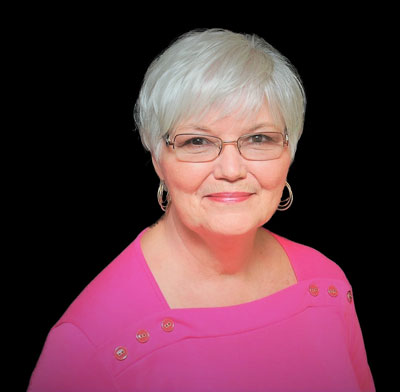 Contact Me
Broker / REALTOR®
Cell: 910-574-8318
Office: 910-278-5400
Fax: 910-250-1265

Having a Real Estate Agent who understands a Client's needs and how to match them to an available market, produces great results. As your representative in a growing market, I bring 35+ years of experience in the Property Management Business to serve my Real Estate Clients with knowledge and experience in meeting people's desires for the perfect home. I am greatly interested in promptly serving your Real Estate needs with knowledge, competence and integrity!
I am a proud Texan, who relocated and made my home in North Carolina in 1990. I understand the stress of relocation from living in, and moving from, 8 different states. After years of Property Management in Raleigh, Gastonia, Charlotte and Fayetteville, my Husband and I retired to Oak Island, where I enjoy the relaxing slow pace of Island living!
I am ready and willing to assist you in selling or buying your Island Home and helping with all your relocation needs…..